25 Years of Award Winning Appliance Repair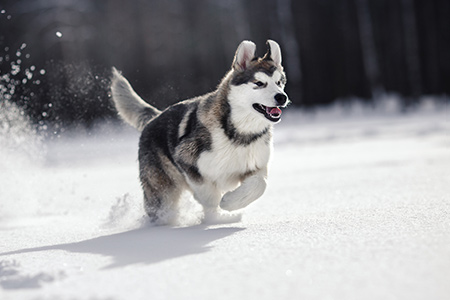 I could fix it myself but I'm busy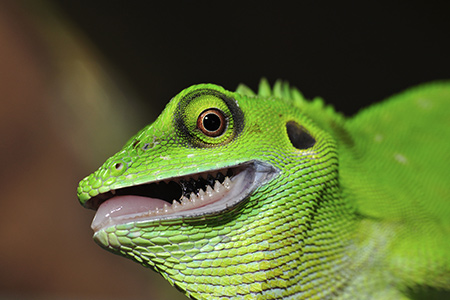 If I can't fix it I call Bill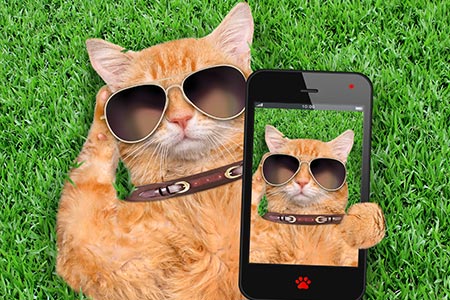 Me fix it? I don't do that shizzle!
Appliance Repair Fort St. John
Affordable appliance repair can be difficult to find. Especially as domestic appliance repair has  become increasingly complicated with the addition of electronics.
I am an appliance repairman who can provide same day appliance repair either the same day you call or the next day. With City Wide Appliance Repair I mostly focus on the repair of washers, dryers, fridges, stoves, dishwashers and freezers. If you hire City Wide Appliance Repair you get an appliance guy who is among the best and most experienced in local appliance repair.
I can provide advanced appliance repair to most models and brands.
To recap, when you need a laundry appliance repair, or kitchen appliance repair you will receive quality appliance repair with City Wide Appliance Repair on most makes and models.
Please call today at 250-800-0900 or you can email bill@citywideappliance.ca
For Appliance Repair
Call Now 250-800-0900
Or email a service request
bill@citywideappliance.ca